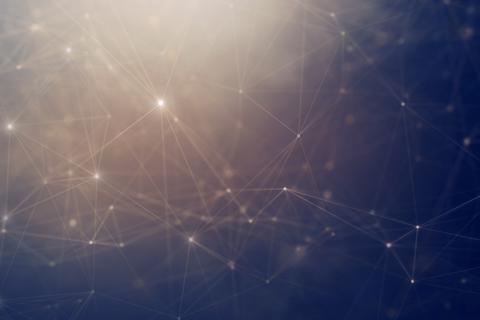 TEC Career Opportunities
Work on the cutting edge of the telecommunications industry. Grow your career with our incredible team.
Build a better future
At TEC we're building something for tomorrow, and we're doing it together. Delivering innovative broadband, voice, and security solutions every day can be challenging. It is also rewarding.
Take on the challenge, and grow your career. Join our team!
Employee Benefits
The majority of our team members are passionate, long-term employees; and for good reason. At TEC we take care of you by providing a great workplace, competitive pay, and an attractive benefits package.
Start something big
Make your next career move and join our team. We're invested in creating better connections every day. That's why we need talented, passionate people like you. Become part of a great team, advance your career, and make a difference.