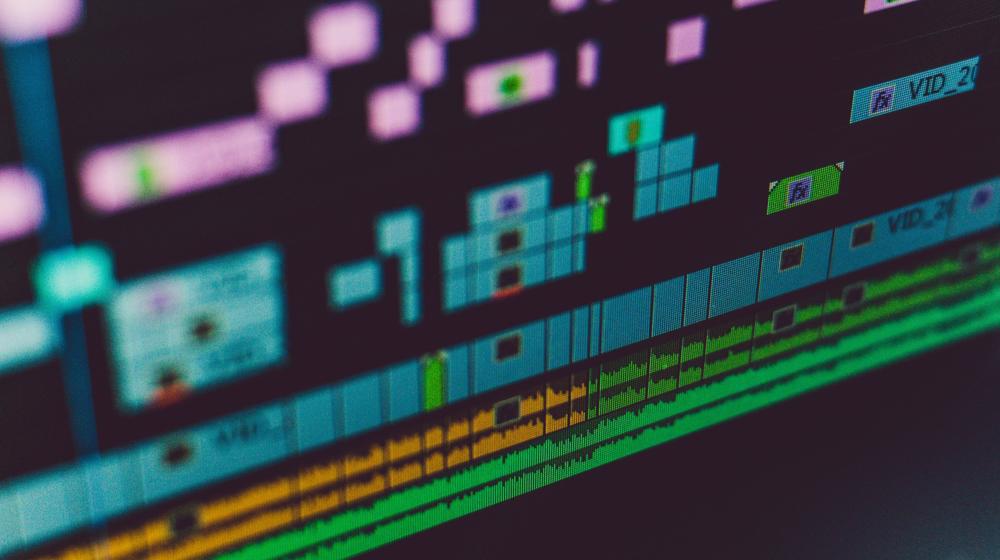 TEC Careers Opportunities
Work on the cutting edge of the telecommunications industry and grow your career with our team at TEC.
Billing Analyst I | Jackson, MS
---
About the Job
TEC is currently recruiting a Billing Analyst I to work in a team environment to support all aspects of the Billing Operations Department. If you are looking for an opportunity to grow your career with an employer who's a leader in the communications industry, then join TEC.
Job Description
The overall purpose of this position is to provide support to the Director of Billing Operations Support, Billing Manager, and TEC companies in billing customer receivables. Candidate must be familiar with basic accounting concepts, practices, and procedures.
Additional Responsibilities
Balancing monthly billing report totals, toll message and revenue reports.
Researching and analyzing billing problems.
Provide validation and testing of programming issues.
Reviewing and reconciling weekly files.
Responsible for other projects and tasks as required.
Skill Set/Certifications Desired
High School diploma; a college degree or 3 years of proven equivalent accounting or billing experience is preferred.
Excellent computer, organizational and clerical skills including keyboarding proficiency, and written and verbal communication skills.
Advanced knowledge of Microsoft Office Suite.
Experience in the telecommunications field.
---
TEC seeks qualified professionals to assist and share in our continued growth. TEC offers employees the following competitive benefits package:
Health, Dental and Vision
Paid Vacation, Personal Time Off and Holidays
Group Life Insurance
401(k) plan
Supplemental Coverage - Accident, Cancer, Term Life, LTD
Send resume, cover letter and salary requirements to: HumanResources@tec.com or mail to Human Resources Dept., TEC P.O. Box 22923, Jackson, MS 39225