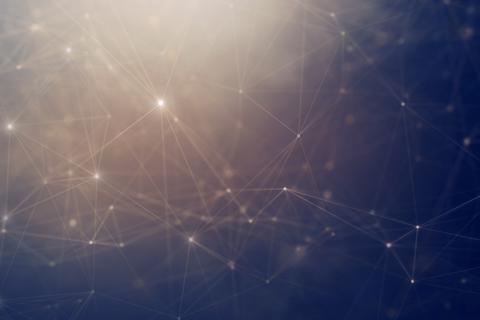 TEC Careers Opportunities
Work on the cutting edge of the telecommunications industry and grow your career with our team at TEC.
Building and Grounds Maintenance Technician | TEC - Bay Springs, MS
---
About the Job
TEC is rapidly expanding service into new markets and is excited about growing our team to contribute to our mission of connecting customers to the world. As a family owned and operated business, we value your success and personal growth within the company. You will be part of a team that is committed to an excellent customer experience and is among the most elite professionals in the industry.
TEC connects the businesses and communities we serve through state-of-the-art fiber optic networks. With nearly 100 years in business, TEC has been established as an innovative communications leader. In the early to mid-1900s, TEC connected countless people to the telephone for the first time. And today, we are accelerating access to high-quality, reliable internet solutions for communities that need it most. With offices in Mississippi, Alabama, Tennessee and Louisiana, we are playing a major role in the largest internet infrastructure buildout in the history of our country, and you can be part of this exciting time.
Job Description
TEC is seeking a Building and Grounds Maintenance Technician responsible for maintaining the cleanliness and upkeep of the local market offices and outside grounds as well as remote locations. If you are looking for an opportunity to grow your career with an employer that is on the cutting edge of the telecommunications industry, then join TEC!
Responsibilities
Maintain lawn and trim shrubbery using hand tools and power tools. This could include lawn care for remote sites in which weed control liquid chemicals would be used.
Perform general maintenance with related equipment, sweep, vacuum, mop, and polish hallway and office.
Keep restrooms clean and orderly.
Empty trash and garbage containers.
Clean windows by hand, when necessary.
Dust offices on a regular basis.
Notify appropriate personnel concerning needs of major repairs or additions to lighting, heating, and ventilating equipment, and other general building repairs.
Responsible for upkeep and maintenance of storage facilities.
May assist office staff in storing, disposing, and removal of files and archives information.
May assist with the flow of traffic during busy days at the office.
Other duties as assigned.
Job Requirements/Preferences
High School Diploma or equivalent preferred
A minimum of one years' experience
Must understand general maintenance responsibilities and working with related equipment
---
TEC's dedication to employees is evident in our robust benefit package that includes:
Health, Dental, and Vision Insurance
Supplemental Coverage - Accident, Cancer, Term Life, LTD
Paid Vacation, Personal Time Off, and Holidays
401(k) plan
Send resume, cover letter, and salary requirements to: Human Resources Dept., TEC, Post Office Box 22923, Jackson, MS 39225