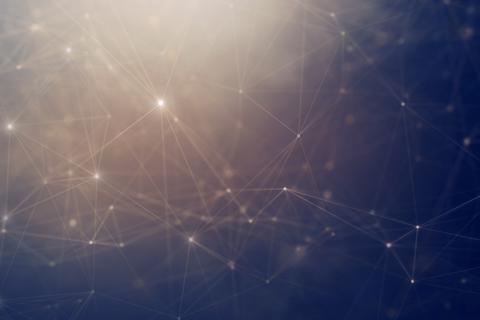 TEC Careers Opportunities
Work on the cutting edge of the telecommunications industry and grow your career with our team at TEC.
Business Account Manager | TEC - Roanoke, AL
---
About the Job
TEC is a communications company with a vision of connecting customers to the world and strengthening the communities we serve. As a family owned and operated business, we value your success and personal growth within the company. We strive to strengthen employees, build customer relationships, expand our fiber network, and increase profitability so that we can reinvest in our employees, company, and communities that we serve. As a Business Account Manager, you'll join an elite team that is connecting rural Americans with dedicated fiber broadband services.
With nearly 100 years in business, TEC is an established innovative communications leader. In the early to mid-1900s, TEC connected countless people to the telephone for the first time. And today, we are accelerating access to high-quality, reliable internet solutions for communities that need it most. With offices in Mississippi, Alabama, Tennessee and Louisiana, we are playing a major role in the largest internet infrastructure buildout in the history of our country, and you can be a part of this exciting time.
Job Description
As a Business Account Manager, you will be responsible for building and managing solid relationships with clients, grow revenue by selling new business, manage projects, develop strategic plans, and support sales. If you are competitive, energetic and have had an entrepreneurial spirit, then join TEC!
Responsibilities
Operate as the lead contact for client accounts
Build strong client relationships to retain and acquire new clients
Stay abreast of company products/services and industry trends
Manage projects through tracking and managing contracts on new business and renewals
Negotiate contracts and close agreements to meet goals
Assist with challenging client requests and notify management of escalating issues
Collaborate with various internal departments to ensure clients' requests are fulfilled
Monitor client relationships to execute client goals while meeting company goals
Service multiple clients simultaneously to meet deadlines
Develop and implement strategies to secure referrals
Research and develop strategies to grow new business
Collaborate with sales team to identify and grow opportunities within territory
Forecast and track client account metrics
Prepare reports on account status
Job Requirements
High school diploma; two-year associate degree preferred
Minimum two (2) years of experience managing a client base
Excellent communication skills
Excellent organizational and time management skills
---
TEC's dedication to employees is evident in our robust benefit package that includes:
Health, Dental, and Vision Insurance
Supplemental Coverage - Accident, Cancer, Term Life, LTD
Paid Vacation, Personal Time Off, and Holidays
401(k) plan
Send resume, cover letter, and salary requirements to: Human Resources Dept., TEC, Post Office Box 22923, Jackson, MS 39225