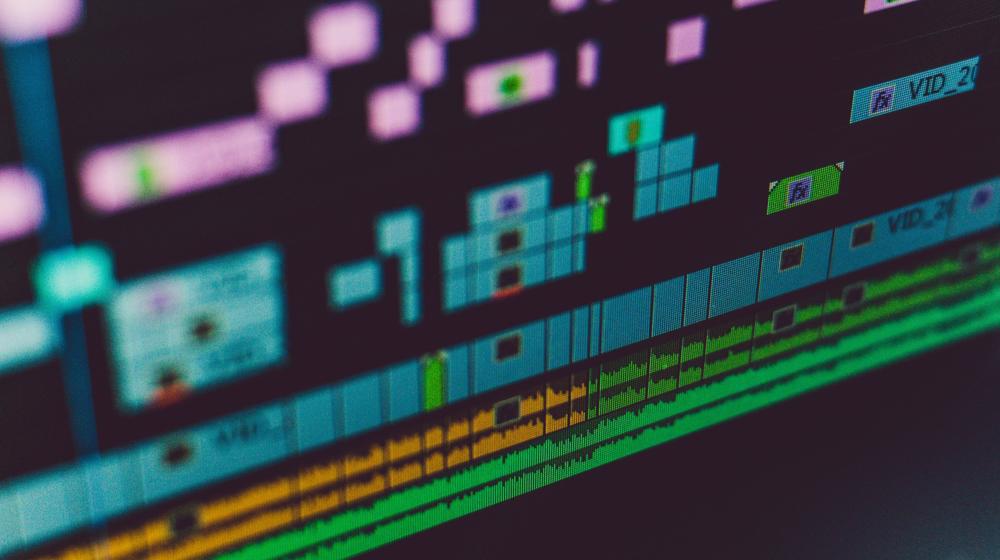 TEC Careers Opportunities
Work on the cutting edge of the telecommunications industry and grow your career with our team at TEC.
Central Office Technician II | TEC - Cherokee, AL
---
About the Job
TEC, is a leading provider of telecommunications services, offering local & LD voice and cloud hosted PBX services, broadband, private networking, and high-speed Internet solutions. Our honest commitment to customers has driven TEC to develop creative technology solutions while keeping rates fair. Today, TEC stands as one of the nation's leaders in this ever-changing industry; and thousands of individuals, businesses, & communities across the country rely on TEC to stay connected.
TEC is looking for a Central Office Technician II who will install, maintain and ensure proper functioning of Ethernet, broadband, digital/IP voice switching and basic IP routing. This position requires advanced intellectual knowledge, concepts, practices and procedures in the communication industry.
Responsibilities include but not limited to:
Perform preventative maintenance duties to telephone/network equipment.
Observe status of equipment and correct any equipment problems and replace defected equipment.
Install and maintain IP routers, IP switches, Home Networking equipment, networking hardware, xPON fiber services (FTTx), cabling, management interfaces and databases related to IP telephone switching. Support equipment related to High Speed Internet, VoIP networks, and IP telephone switch maintenance.
Install and maintain wireless transport equipment including Wi-Fi, Wi-MAX and other equipment related to private line transport. Operate equipment occasionally involving travel by company vehicle.
Operate Facilities Management (FM) system including updating and closing trouble tickets and service orders along with maintaining plant records and circuit inventories.
Adhere to all standard operating procedures to promote safety of all employees.
Load software updates into IP equipment for the correction of existing errors and the addition of new features.
Perform daily surveillance of IP routing/switching equipment.
Inform Central Office Supervisor, Manager, and/or Director of Network Operations of conditions that could materially affect service and of the need to perform major repairs.
Install and maintain transport and special service circuits. Includes but not limited to T1/DS1, HDSL, and EFM utilizing copper and or fiber.
Requirements
A minimum of five (5) to (7) years' experience
Experience with IP routers and switches, IP Addressing, and Ethernet protocol
Valid driver's license
---
TEC seeks qualified professionals to assist and share in our continued growth. TEC offers employees the following competitive package:
Health, Dental and Vision
Paid Vacation, Personal Time Off and Holidays
Group Life Insurance
401(k) plan
Supplemental Coverage - Accident, Cancer, Term Life, LTD
Send resume, cover letter and salary requirements to: Human Resources Dept., TEC, P.O. Box 22923, Jackson, MS 39225
TEC is an equal opportunity employer.