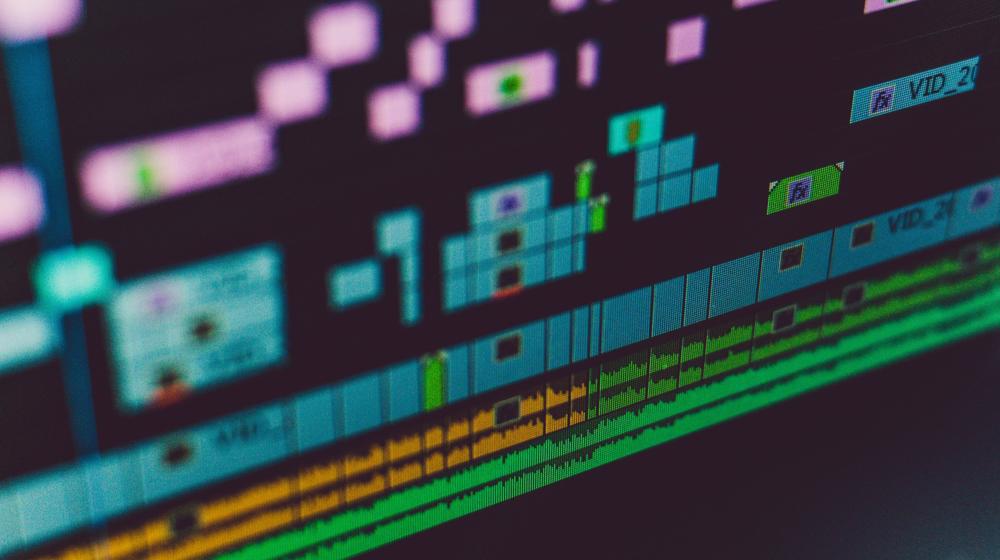 TEC Careers Opportunities
Work on the cutting edge of the telecommunications industry and grow your career with our team at TEC.
Construction Technician | Bay Springs, MS
---
About the Job
TEC is looking for a Construction Technician to work construction and maintenance of aerial and buried plant facilities. The ideal candidate will have a strong work ethic, positive attitude, and relevant work experience. If you are looking for an opportunity to grow your career with an employer who's on the cutting edge of the telecommunications industry, then join TEC!
Job Responsibilities
As a Construction Technician, you will be responsible for the installation and repair of copper and fiber optic. The job requires familiarity with industry concepts, practices, and procedures. Knowledge of basic telephony and data communications, wiring and devices is essential.
Responsibilities and Qualifications included but not limited to:
Work construction of copper and fiber optic installations, additions and repair jobs.
Maintain upkeep of vehicles and equipment.
Load and unload necessary materials for construction, maintenance and tear downs.
Ability to operate various construction machinery including backhoe, cable plows, trenchers and bucket trucks.
Ability to back a trailer and load/unload equipment.
Operate Facilities Management system including updating and closing trouble tickets and service orders using online computer systems.
Must have the ability to work with online mapping tools and GIS systems.
May require a commercial driver's license.
Must follow and adhere to all standard operating procedures to promote safety.
Follow safe work practices and adheres to the TEC safety handbook and OSHA guidelines.
---
TEC seeks qualified professionals to assist and share in our continued growth. TEC offers employees the following competitive benefits package:
Health, Dental & Vision
Paid Vacation, Paid Personal Time Off and Holidays
Group Life Insurance
401(K) Plan
Supplemental Coverage - Accident, Cancer, Term Life, LTD
TEC is an equal opportunity provider and employer.