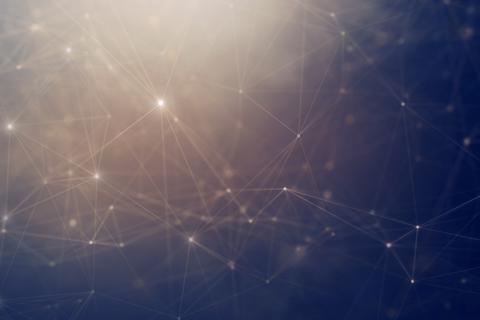 TEC Careers Opportunities
Work on the cutting edge of the telecommunications industry and grow your career with our team at TEC.
Customer Experience Representative | TEC - Bay Springs, MS
---
Job Summary
The Customer Experience Representative is a front-line connection in communicating with our customers. This role will partner with other departments to promote, sell, and fully support TEC's products and services both internal and external. If you want to join a team that has a spirit of adaptability and collaboration, then apply today!
Responsibilities
Serves as the first line liaison responsible for communicating with customers via multiple avenues, personal contact, telephone, chat, social media, text, email, voice mail, etc.
Educate customers on the value of services and products offered at TEC.
Provide customers with assistance in various areas including but not limited to functionality of products/services, account maintenance, billing, credit checks, order input, payment processing, training, non-payment activities, scheduling appointments and follow-up calls.
Identify sales prospects and opportunities.
Build positive relationships to enhance the image and public perception of the company.
Manage new business and upgrade service orders from initial inquiries through dispatch/field support.
Work to de-escalate customer concerns.
Assist in processing payments, scanning customer payments, balancing payments/deposits, processing of disconnects, and non-pay/collection activities while following company procedures.
Update service information, directory publisher, and E-911 service provider. Make toll inquiries and adjustments to accounts due to billing errors as well as submitting monthly and/or quarterly regulatory reports, as needed.
Perform other duties as assigned.
Requirements
High School Diploma or equivalent.
One year of customer service experience required.
A college degree may be substituted for work experience requirement.
Requires basic computer skills, organizational skills, clerical skills, including typing proficiency, written and verbal communication skills.
---
TEC's dedication to employees is evident in our robust benefit package that includes:
Health, Dental, and Vision Insurance
Supplemental Coverage - Accident, Cancer, Term Life, LTD
Paid Vacation, Personal Time Off, and Holidays
401(k) plan
Send resume, cover letter, and salary requirements to: Human Resources Dept., TEC, Post Office Box 22923, Jackson, MS 39225