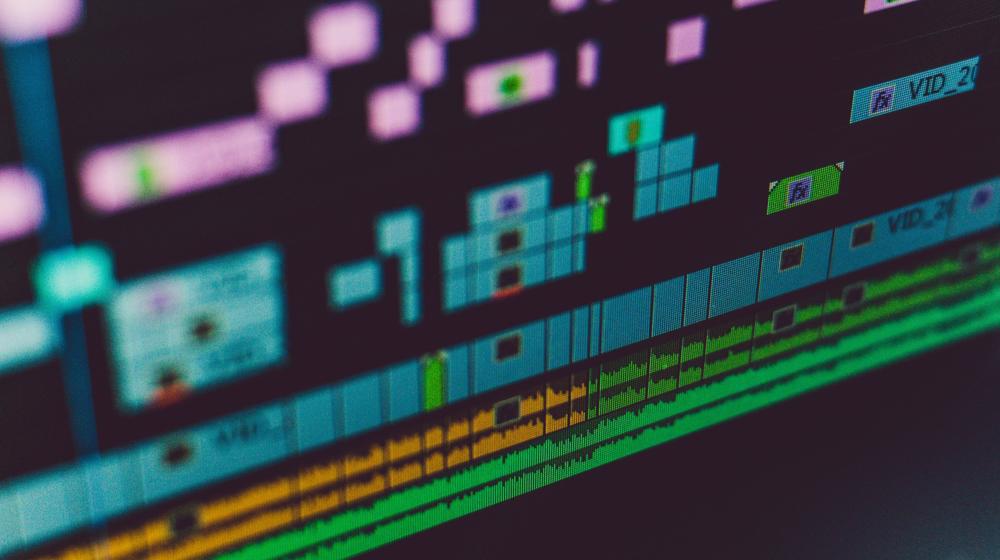 TEC Careers Opportunities
Work on the cutting edge of the telecommunications industry and grow your career with our team at TEC.
Digital Media Strategist | TEC - Jackson, MS
---
About the Job
TEC is a leader in the communications industry, offering Broadband Internet, Network Management, Voice and Cloud Hosted Solutions. For over 95 years, we have been committed to our customers and employees. We proactively manage our network and products to meet the needs of customer, from rural America to major cities across the southeast. As a Digital Media Strategist, you will be part of our team that is committed to developing creative solutions. The use of technology and our highly experienced staff provide superior results for businesses of all sizes across the southeastern United States. TEC stands as one of the nation's leaders in this ever-changing industry with offices in Mississippi, Alabama, Tennessee and Louisiana.
TEC is recruiting a Digital Media Strategist who will be part of a dynamic team that leads marketing efforts across the southeast. The Digital Media Strategists's primary focus will be supporting our Director of Marketing in developing digital media strategies.
Job Description
The ideal candidate requires a working knowledge of marketing concepts, practices and procedures. If you are looking for great opportunities to use your talents and grow with a company who values its customers and employees, join us at TEC.
Responsibilities include but not limited to:
Working knowledge of digital media strategies and platforms
Start to finish project management of digital marketing campaigns
Collaborate with Creative Strategist to build assets for all digital marketing campaigns
Research, develop and manage social media posts, comments and messaging for 9 platforms
Complete weekly social media activity recaps and accomplishments
Working knowledge of Google Ads and analytics
Working knowledge of budget management
Working knowledge of campaign data management and post campaign reporting
Time management skills and the ability to meet deadlines
Skill Set/Certifications Desired
Bachelor's degree required, preferably in marketing, business or related field and one to three years of experience in the arena of digital marketing.
Working knowledge of Excel and Microsoft Word.
Proficient in the use of Microsoft Office applications.
Excellent grammatical, spelling, proofreading and writing abilities.
Working knowledge of all social media platforms.
Highly organized, motivated and able to prioritize and handle multiple projects.
---
TEC seeks qualified professionals to assist and share in our continued growth. TEC offers employees the following competitive benefits package:
Health, Dental and Vision
Paid Vacation, Personal Time Off and Holidays
Group Life Insurance
401(k) plan
Supplemental Coverage - Accident, Cancer, Term Life, LTD
Send resume, cover letter and salary requirements to Human Resources Dept., TEC, P.O. Box 22923, Jackson, MS 39225
TEC is an equal opportunity employer.