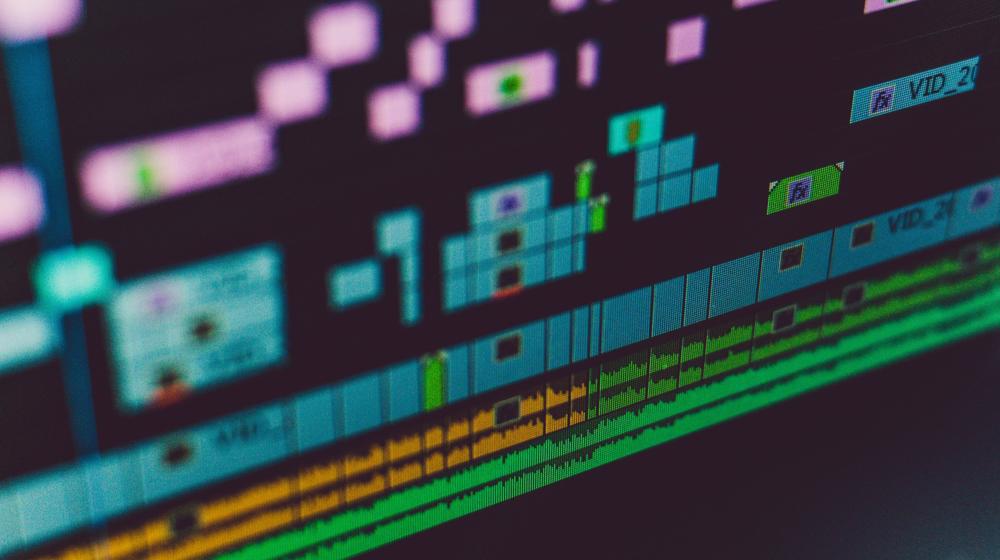 TEC Careers Opportunities
Work on the cutting edge of the telecommunications industry and grow your career with our team at TEC.
Director of Customer Relations | Jackson, MS
---
About the Job
Our commitment to customers compels TEC to develop creative technology solutions within a client-focused business model. You will be part of a team that is committed to providing forward-thinking technology, competitive pricing, and excellent customer care. The use of technology and our highly experienced staff provide superior results for businesses of all sizes across the southeastern United States. TEC stands as one of the nation's leaders in this ever-changing industry with offices in Mississippi, Alabama, Tennessee and Louisiana.
TEC is seeking a passionate and highly skilled individual who is excited about the opportunity to make a difference as TEC continues to enhance its customer's experience. In this role, the Director of Customer Relations will be responsible for the Customer Relations Team to provide "world-class' customer service by being a leader who builds processes essential to improving our customers' experience.
Job Responsibilities
Responsibilities include but not limited to:
Oversee the day-to-day initiatives of the Customer Relations team for Business markets, including new orders, trouble tickets and customer follow up;
Lead the Customer Relations team of inbound and outbound communication skills, technical/product knowledge, pricing, and customer loyalty/satisfaction;
Collect data and report on departmental trends, successes and improvements;
To insure customer success and satisfaction, work directly with Sales, Marketing, Operations, Revenue Assurance and Finance departments;
Define operations metrics for the Customer Relations team and establish system for tracking metrics;
Create company-wide customer feedback loop;
Foster collaboration within team and across customer lifecycle;
Assist customers as liaison between customer relations and technical support;
Assist in reduction of customer churn and increased renewals.
Skill Set/Certifications Desired
Bachelor's Degree or 10 years of proven accounting, billing, or customer relations experience and 3 years of management experience required;
In depth understanding of technology, accounting/financial principles, sales techniques and marketing functions;
Good problem solving and negotiating skills;
Outstanding leadership, interpersonal and verbal and written communications skills required.
---
TEC seeks qualified professionals to assist and share in our continued growth. TEC offers employees the following competitive benefits package:
Health, Dental & Vision
Paid Vacation, Paid Personal Time Off and Holidays
Group Life Insurance
401(K) Plan
Supplemental Coverage - Accident, Cancer, Term Life, LTD
TEC is an equal opportunity provider and employer.