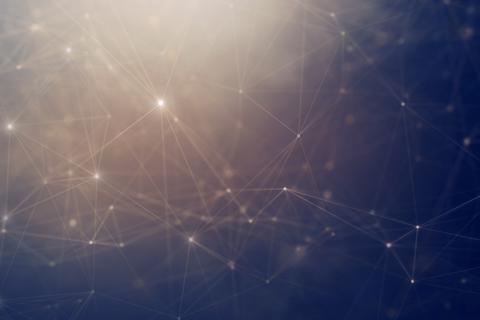 TEC Careers Opportunities
Work on the cutting edge of the telecommunications industry and grow your career with our team at TEC.
GIS Data Analyst | TEC - Huntsville, AL
---
About the Job
TEC is looking for a GIS Data Analyst to support the Operations Department in ensuring smooth and efficient business operations through administrative and strategic responsibilities. This role will create, manage, and analyze spatial datasets and create high-quality AutoCAD and GIS drawings to convey future projects and active outside plant. This position requires familiarity with advanced industry concepts, best practices, and procedures. Relies on extensive experience and judgment to plan and accomplish department goals. If you are looking for an opportunity to grow your career with an employer who's on the cutting edge of the telecommunications industry, then join TEC!
Responsibilities
Interact with engineering and design teams
Analyze spatial data using mapping software
Produce maps showing the spatial distribution of various kinds of data, including speeds available
Update fiber distribution maps to reflect active plant as FTTX projects are completed
Attend predesign and construction meetings for project designs
Use tools provided, manage inventory of E911 addresses and curate address lists for sales and marketing campaigns
Reading and interpreting fiber construction as-builts and fiber splicing cut sheets
Coordinate with Resident Engineers to understand and overcome issues encountered in the field
Ability to solve problems using GIS mapping programs and Autocad.
Maintain Quality Assurance and Quality Control processes and requirements
Manage multiple projects in various stages of activity
Job Requirements and Preferences
Requires a high school diploma or GED with a certificate in Engineering Drafting and Design Technology, or related field is preferred.
Requires two (2) years of related experience.
Knowledge and experience in AutoCAD and GIS are required.
Previous experience in utilities, civil engineering or telecommunications is preferred.
Experience in the use of Microsoft Office applications is required.
Good organization, presentation, negotiations, and communication skills, including maintaining and meeting various deadlines.
Must be detail oriented and deadline driven.
---
Benefits
TEC's dedication to employees is evident in our robust benefit package that includes:
Health, Dental, and Vision Insurance
Supplemental Coverage – Accident, Cancer, Term Life, LTD
Paid Vacation, Personal Time Off, and Holidays
401(k) plan