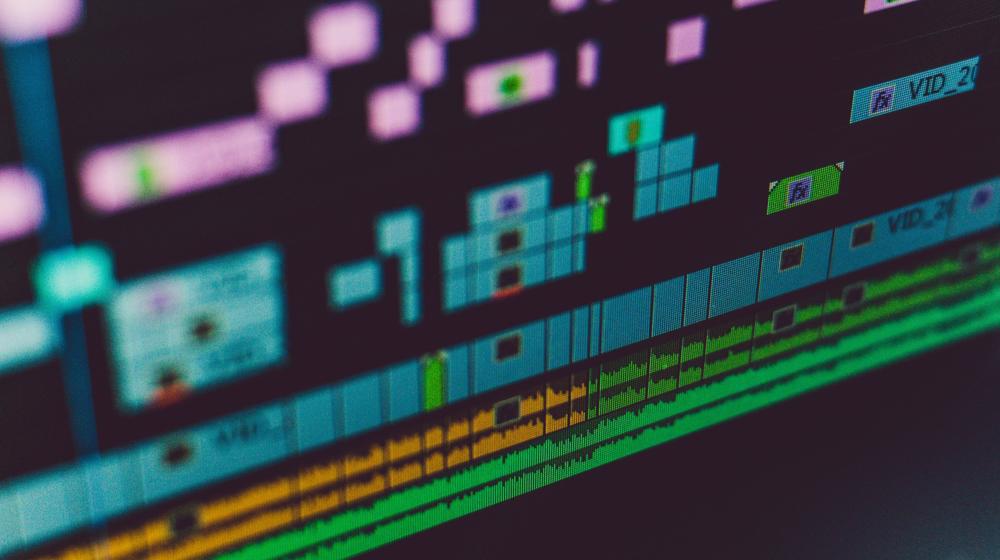 TEC Careers Opportunities
Work on the cutting edge of the telecommunications industry and grow your career with our team at TEC.
Human Resources Supervisor | TEC - Jackson, MS
---
About the Job
TEC is recruiting a Human Resources Supervisor who will be part of a dynamic team that leads the administration of TEC's policies, procedures, recruiting and payroll. TEC is a leader in the communications industry, offering Broadband Internet, Network Management, Voice and Cloud Hosted Solutions. For over 95 years, we have been committed to our customers and employees. We proactively manage our network and products to meet the needs of customers, from rural America to major cities across the southeast. As a Human Resources Supervisor you will be part of our team that is committed to providing effective recruitment of candidates and customer service support to employees. The use of technology and our highly experienced staff provide superior results for businesses of all sizes across the southeastern United States. TEC stands as one of the nation's leaders in this ever-changing industry with offices in Mississippi, Alabama, Tennessee and Louisiana.
Job Description
The ideal candidate requires a working knowledge of supervising staff, recruiting, processing payroll, and payroll taxes. If you are looking for great opportunities to use your talents and grow with a company who values its customers and employees, join us at TEC.
Key Responsibilities include but not limited to:
Provide direct supervision of Human Resources personnel.
Administrates various human resource plans and procedures for all company personnel; assists in development and implementation of personnel policies and procedures.
Coordinates recruitment process for exempt and non-exempt opening; initiates and coordinates recruitment ads; reviews applications/resumes; conducts interviews with managers and directors; manages hiring process; performing reference and background checks.
Conducts new hire employee orientations.
Responsible for quarterly and annual tax filings including 940, 941, State Tax Withholdings, State Unemployment and W2's for all TEC subsidiaries.
Assist in the coordination of compensation activities such as salary calculations.
Establish and maintain effective working relationships within TEC.
Assist in developing and updating job descriptions.
Assist in maintaining, directing and carrying out policies relating to all phases of personnel activity.
Other duties as assigned.
Skill Set/Certifications Desired
Bachelor's degree in Accounting or Human Resources and five years of intense progressive experience and responsibility in human resource field with emphasis on employment, employee relations, benefits or compensation is required.
Strong working knowledge as an HR Recruiter.
Experience in retirement plan administration is preferred.
Experience in Kronos a plus.
Excellent teamwork skills.
Proficient in the use of Microsoft Office applications.
Excellent grammatical, spelling, proofreading and writing abilities.
Highly organized, motivated and able to prioritize and handle multiple projects.
---
TEC seeks qualified professionals to assist and share in our continued growth. TEC offers employees robust and comprehensive benefits packages that include:
Health, Dental, and Vision
Paid Vacation, Personal Time Off and Holidays
Group Life Insurance
401(k) plan
Supplemental Coverage - Accident, Cancer, Term Life, LTD
Send resume, cover letter and salary requirements to: HumanResources@tec.com or mail to Human Resources Dept., TEC, P.O. Box 22923, Jackson, MS 39225