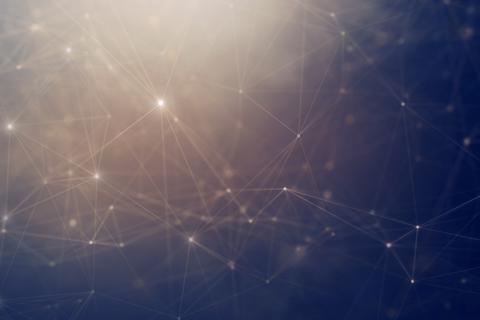 TEC Careers Opportunities
Work on the cutting edge of the telecommunications industry and grow your career with our team at TEC.
Information Technology Software Developer | TEC - Monroe, LA
---
About the Job
TEC is seeking an Information Technology Software Developer to design and code software solutions based on the requirements provided for the team. If you are competitive, energetic and have had an entrepreneurial spirit, then join TEC!
Responsibilities
Work with client, supervisor, and teammates to provide an effective and efficient solution
Use software design tools to plan and document requirements for implementation
Implement software based on requirements from inside or outside the department
Create, maintain, or debug software written in a text editor or IDE
Create, maintain, or debug SQL and SQL-based reports
Assist other team members with testing and debugging
Stay informed on the company's goals and processes to provide better solutions
Participate in internal meetings and group discussions
Prepare written progress reports to keep management informed on project or assignment progress
Job Requirements and Preferences
Requires Bachelor's degree in Computer Science or two years of prior experience
Requires experience coding in Java or C#
Requires experience writing SQL queries (SQL Server or MySQL preferred)
Experience using Visual Studio, SSRS, and SSMS is helpful
Experience working with Entity Framework, MVC, ASP.NET, IIS is helpful
Strong written and verbal communication skills
The ability to apply skills in mathematics and arithmetic in coding form
The ability to understand and communicate complex, abstract, and absolute concepts
A high degree of creative ability
Strong skills in solving problems using various disciplined approaches
---
TEC's dedication to employees is evident in our robust benefit package that includes:
Health, Dental, and Vision Insurance
Supplemental Coverage – Accident, Cancer, Term Life, LTD
Paid Vacation, Personal Time Off, and Holidays
401(k) plan
Send resume, cover letter, and salary requirements to: Human Resources Dept., TEC, Post Office Box 22923, Jackson, MS 39225.