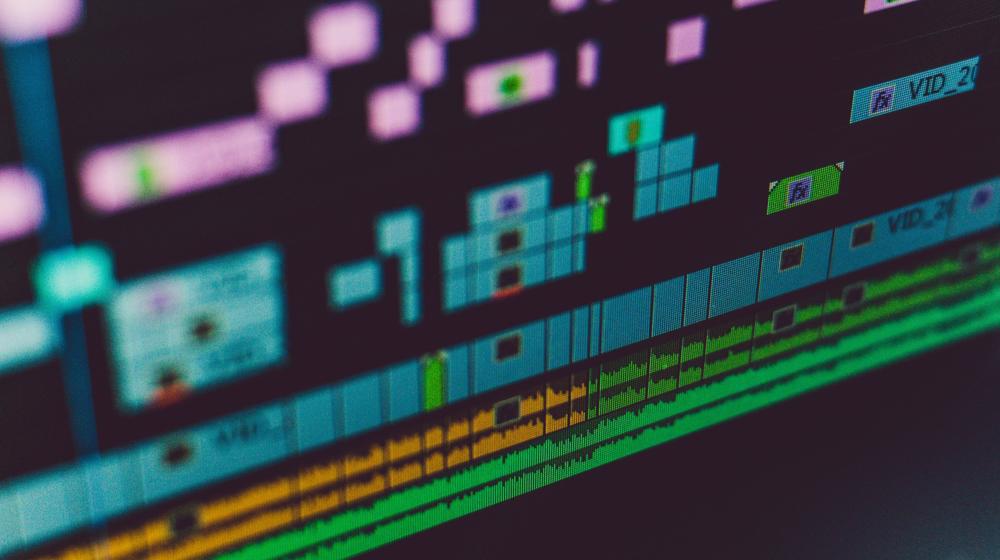 TEC Careers Opportunities
Work on the cutting edge of the telecommunications industry and grow your career with our team at TEC.
IT Business Analyst | TEC - Monroe, LA
---
About the Job
TEC is recruiting an Information Technology Business Analyst to be responsible for enhancing the quality of IT products and services, analyzing data to inform business decisions and finding technological solutions to business needs, among other duties.
Job Responsibilities
As an Information Technology Business Analyst, you will be responsible for but not limited to:
Liaising between the IT Department and product stakeholders to remove obstacles that hinder productivity.
Act as a source of information and communicator between departments and company entities to promote IT solutions.
Enhance the quality of IT solutions by ensuring that teams are effectively executing against highest value priorities and verify that completed work meets stakeholder's acceptance criteria.
Analyzing the design of technical systems, business models and procedures.
Utilizing IT data for business insights.
Sourcing and implementing new business technology.
Finding technological solutions to meet business requirements.
Producing documentation and reports on application development and implementation.
Running A/B tests and analyzing data to inform business decisions.
Skill Set / Certifications Desired
Bachelor's Degree or equivalent experience and knowledge
4 years of experience related to the duties and responsibilities
Exceptional interpersonal skills
Excellent written and verbal communication skills
Strong skills in mathematics and arithmetic
Ability to understand and communicate complex, abstract and absolute concepts
High degree of creative ability
Strong problem-solving skills
Ability to create wireframes or explanatory documentation to communicate requirements when appropriate
Attention to detail
---
TEC seeks qualified professionals to assist and share in our continued growth. TEC offers employees the following competitive benefits package:
Health, Dental & Vision
Paid Vacation, Paid Personal Time Off and Holidays
Group Life Insurance
401(K) Plan
Supplemental Coverage - Accident, Cancer, Term Life, LTD
TEC is an equal opportunity provider and employer.