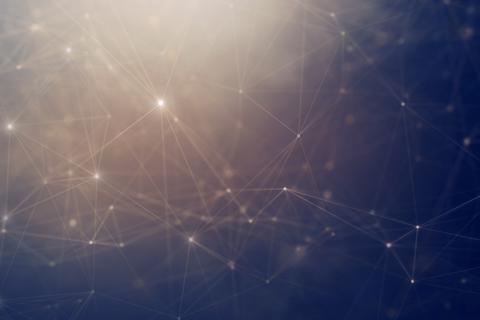 TEC Careers Opportunities
Work on the cutting edge of the telecommunications industry and grow your career with our team at TEC.
Operations Field Specialist | TEC - Bay Springs, MS
---
About the Job
TEC is looking for an Operations Field Specialist to support the Outside Plant Department in ensuring smooth and efficient business operations through administrative and strategic responsibilities. The purpose of this position is to support the management and oversee construction projects to ensure they are constructed to TEC Specifications, and to inspect existing TEC facilities. This position requires reporting and documenting, driving and monitoring progress, and communicating with the Plant Inspection & Quality Supervisor during the process. This position is the onsite/field inspector and will support the Plant Inspection & Quality Supervisor and communicate with engineering and contractors in the field. If you are looking for an opportunity to grow your career with an employer who's on the cutting edge of the telecommunications industry, then join TEC!
Responsibilities
Regular travel for Company related work using a personal vehicle or a company vehicle, therefore, a valid personal driver's license and adequate insurance coverage on the personal vehicle is required at all times
Provide reports to management on projects' progress (record unit completion on the job and document specified details)
Adjust for unpredictable issues as needed before the project reaches its final stages
Support warehouse deliveries and issue materials to contractors
Create and adjust policies and procedures to document and improve efficiencies in the construction and customer turn up process
Set expectations and drive engagement to meet all required deadlines
Communicate consistently to all teams and monitor progress
Work toward guidelines set by the project manager to keep a project within its budget
Minimize uncertainty, avoid any unwanted surprises and involve project manager in the project
Maintain effective communication and keep the project manager and plant operations up to date
Identify and evaluate potential risks before the project begins
Avoid risk or at least minimize its impact
Monitor and analyze team's performance and take corrective measures when needed
Present comprehensive reports documenting all project requirements fulfilled, as well as the projects' history, including what was done, who was involved, and what could be done better in the future
Job Requirements and Preferences
High School Diploma or equivalent is required.
A minimum of three (3) years' experience with field construction is required.
Minimum one (1) year experience as foreman or project leader preferred.
Experience with fiber construction/installation preferred.
Experience in the use of Microsoft Office applications is required.
Good organization, presentation, negotiations, and communication skills, including maintaining and meeting various deadlines.
Detail oriented with a background in problem solving skills and the ability to multi-task.
---
Benefits
TEC's dedication to employees is evident in our robust benefit package that includes:
Health, Dental, and Vision Insurance
Supplemental Coverage – Accident, Cancer, Term Life, LTD
Paid Vacation, Personal Time Off, and Holidays
401(k) plan