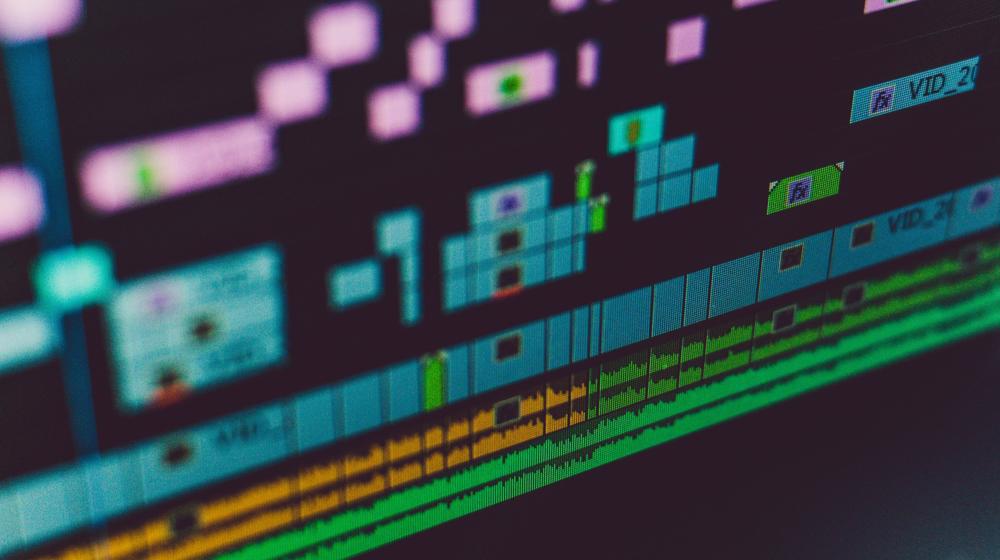 TEC Careers Opportunities
Work on the cutting edge of the telecommunications industry and grow your career with our team at TEC.
Operations Project Manager | TEC - Jackson, MS
---
About the Job
TEC is a leader in Broadband Internet, Hosted Voice, and traditional network communication services. Our honest commitment to customers drives TEC continually to develop creative technology solutions through innovative thinking within a client-focused business model. You will be part of a team that is committed to serving customers with progressive, forward-thinking technology. The use of technology and our highly experienced staff provide superior results for businesses of all sizes across the southern United States. TEC stands as one of the nation's leaders in this ever-changing industry with offices in Mississippi, Alabama, Tennessee and Louisiana.
Job Description
TEC is looking for an Operations Project Manager to work in a team environment to support all aspects of the Revenue Assurance Department. If you are looking for an opportunity to grow your career with an employer who's a leader in the communications industry, then join TEC.
As an Operations Project Manager, you will plan, manage and oversee projects to ensure they are completed timely and within budget.
Responsibilities include but not limited to:
Define a project's scope and determine available resources
Set time estimates and evaluate the team or teams' capabilities
Create a clear and concise plan to both execute the project and monitor its progress
Provide reports to management on projects' progress
Adjust for unpredictable issues as needed before the project reaches its final stages
Develop clear, straightforward plans that stimulate the teams to reach their full potential
Assign goals and request work breakdown structures (their plan to meet the goals) from each team member
Set expectations and drive engagement to meet all required deadlines
Establish deadlines and communicate consistently to all teams and monitor progress
Frequently review the budget and plan to avoid large budget overruns
Set guidelines to keep a project within its budget
Minimize uncertainty, avoid any unwanted surprises and involve program manager in the project as much as is reasonably possible
Maintain effective communication and keep the program manager up to date
Identify and evaluate potential risks before the project begins
Avoid risk or at least minimize its impact
Monitor and analyze expenditures and team's performance and take corrective measures when needed
Present comprehensive reports documenting all project requirements fulfilled, as well as the projects' history, including what was done, who was involved, and what could be done better in the future
Produce reports in support of other departments (financial, revenue assurance, etc.)
Requirements
Bachelor's Degree and a minimum of four years of project management experience is required
PMP Certification is preferred
Good organization, presentation, negotiations, and communication skills, including maintaining and meeting various deadlines
Advanced knowledge of Microsoft Office Suite
---
TEC seeks qualified professionals to assist and share in our continued growth. TEC offers employees the following competitive package:
Health, Dental and Vision
Paid Vacation, Personal Time Off and Holidays
Group Life Insurance
401(k) plan
Supplemental Coverage - Accident, Cancer, Term Life, LTD
Send resume, cover letter and salary requirements to: Human Resources Dept., TEC, P.O. Box 22923, Jackson, MS 39225
TEC is an equal opportunity employer.