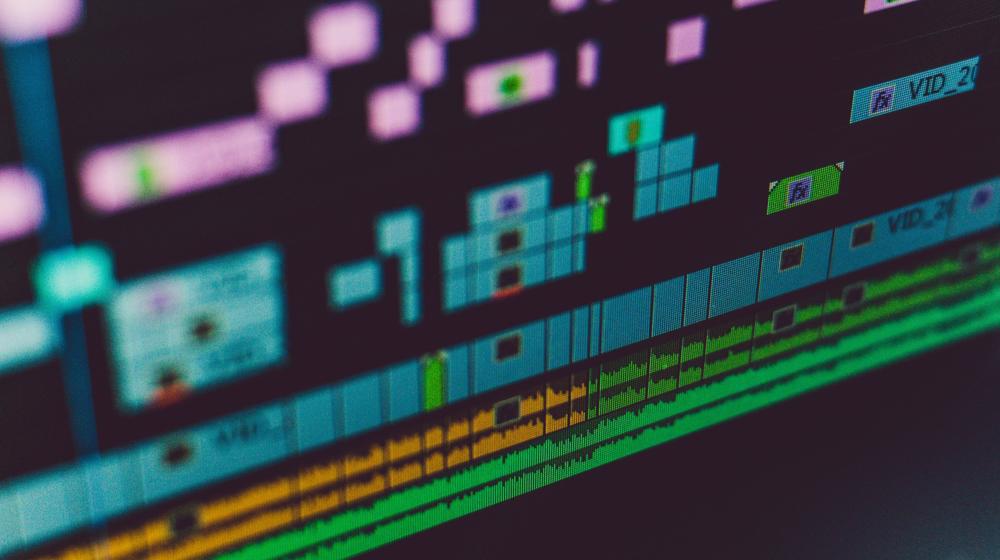 TEC Careers Opportunities
Work on the cutting edge of the telecommunications industry and grow your career with our team at TEC.
Outside Plant Supervisor | TEC - Bradford, TN
---
About the Job
TEC is a leader in traditional network communications as well as hosted voice and internet. Our honest commitment to customers drives TEC continually to develop creative technology solutions through innovative thinking within a client-focused business model. You will be part of a team that is committed to serving customers with cutting edge technology. The use of technology and our highly experienced staff provide superior results for businesses of all sizes across the southern United States. TEC stands as one of the nation's leaders in this ever-changing industry with our offices in Mississippi, Alabama, Tennessee and Louisiana.
Job Description
TEC is looking for an Outside Plant Supervisor to manage the operations and maintenance of the outside plant facilities. The ideal candidate will have a strong work ethic, positive attitude and relevant work experience. If you are looking for an opportunity to grow your career with an employer who's on the cutting edge of the telecommunications industry, then join TEC!
As an Outside Plant Supervisor, you will be responsible for directing and coordinating construction activities of aerial and buried cable. This position requires experience managing construction teams and advanced industry concepts, practices and procedures.
Responsibilities and Qualifications include but not limited to:
Supervise technicians and assign daily work duties of outside plant personnel.
Direct and coordinate installation of phone and data services including inspecting customer premises to determine installation methods.
Use knowledge of telephone plant construction, installation and repair, assessing where phone and broadband trouble is located.
Monitor cycle time, repeat troubles and overall performance of technical team.
Responsible for planning daily work activities and long-term construction and maintenance projects.
Responsible for controlling plant inventory and ensuring adequate supplies are kept on hand.
Work with consulting engineers on plant information for construction projects.
Instruct and supervise technicians in safe work practices and in use of equipment and materials.
Ensure all vehicles and equipment for outside plant are serviced and maintained.
Utilize diplomacy skills to follow up customer complaints with recurring service problems.
May provide information to accounting department for accurate property record units and inventory.
Responsible for compliance with all legal, regulatory and safety requirements as they related to Federal, State and local regulating agencies.
---
TEC seeks qualified professionals to assist and share in our continued growth. TEC offers employees the following competitive benefits package:
Health, Dental and Vision Insurance
Paid Vacation, Personal Time Off and Holidays
Group Life Insurance
401(k) plan
Supplemental Coverage - Accident, Cancer, Term Life, LTD
Send resume, cover letter and salary requirements to: HumanResources@tec.com or mail to Human Resources Dept., TEC, P.O. Box 22923, Jackson, MS 39225