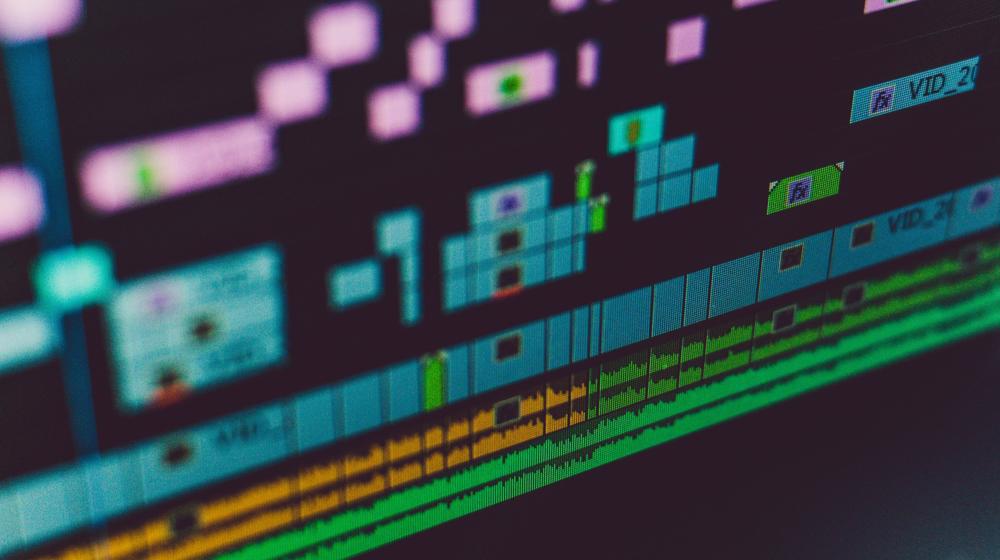 TEC Careers Opportunities
Work on the cutting edge of the telecommunications industry and grow your career with our team at TEC.
Outside Sales Manager | TEC - Jackson, MS
---
About the Job
TEC is a leader in traditional network communications as well as hosted voice and internet. our honest commitment to customers drives TEC continually to develop creative technology solutions through innovative thinking within a client-focused business model. You will be part of a team that is committed to serving customers with cutting edge technology. The use of technology and our highly experienced staff provide superior results for businesses of all sizes across the southern United States. TEC stands as one of the nation's leaders in this ever-changing industry with offices in Mississippi, Alabama, Tennessee and Louisiana.
Job Description
TEC is currently recruiting an Outside Sales Manager to plan and coordinate sales efforts to potential business and residential customers. If you are looking for an opportunity to grow your career with an employer who's a leader in the communications industry, then join TEC.
As an Outside Sales Manager, you will be responsible for leading and developing teams in selling TEC services and technology.
Responsibilities include but not limited to:
Travel to meet prospects and customers to develop sales leads
Manage teams delivering door to door sales and marketing materials
Develop and maintain relationships with new and repeat customers
Educate communities, businesses and/or residents of the benefits of using TEC products and services
Monitor market conditions to understand a customer's specific needs
Work closely with the Marketing Department to build brand and community awareness
Responsible for improving communications and negotiate skills to renew service agreements, retain business, interpret customer needs and promote products and services
Skill Set/Certifications Desired
Associate Degree is preferred
A minimum of two years of related sales experience is required
Excellent communication skills
Ability to multitask
Relationship management
Industry Knowledge
---
TEC seeks qualified professionals to assist and share in our steady growth. TEC offers employees the following competitive benefits package:
Health, Dental and Vision Insurance
Paid Vacation, Personal Time Off and Holidays
Group Life Insurance
401(k) plan
Supplemental Coverage - Accident, Cancer, Term Life, LTD
Send resume, cover letter and salary requirements to: Human Resources Dept., TEC, P.O. Box 22923, Jackson, MS 39225
TEC is an equal opportunity employer.