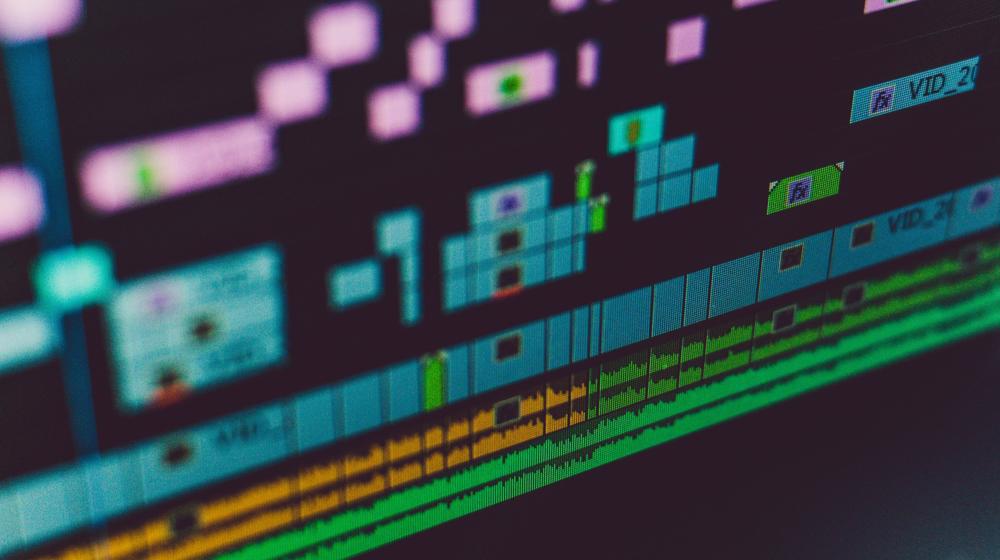 TEC Careers Opportunities
Work on the cutting edge of the telecommunications industry and grow your career with our team at TEC.
Part-time Customer Relations Representative | TEC - Cherokee, AL
---
About the Job
TEC is currently recruiting a Part-Time Customer Relations Representative I to work in a team environment to support all aspects of the Customer Relations Department. If you are looking for an opportunity to grow your career with an employer who's a leader in the communications industry, then join TEC.
Job Description
The overall purpose of a Customer Relations Representative is to assist in the promoting, marketing and selling of all company products and services to current and potential customers as well as interface with customers for service requests, trouble calls, and payment collections. Relies on experience, judgment, and pre-established guidelines to perform the functions of the job with a variety of tasks.
Additional responsibilities include:
Responsible for answering incoming phone calls regarding technical questions and problem resolution related to TEC products
Establishes customer rapport and promotes effective relationships, interpreting and partnering with customers to meet their technology and data objectives
Assist in promoting, marketing, selling, and supporting all products and services of TEC
Receive and process customer orders to include processing customer service applications
Exercises sound judgment and acts in the best interest of both the customer and TEC
Skill Set / Certifications Desired
High School diploma; a college degree or GED in addition to 3 years prior experience in telecommunications or related industry
Demonstrates skills to troubleshoot and resolve technical problems
Demonstrates skills in communicating and explaining basic account information to the customer
Technology proficient
Familiar with internet platforms, protocol and voice network systems
Excellent computer, organizational and clerical skills
Written and verbal communications skills
Advanced knowledge of Microsoft Office Suite
Delivery of excellent Customer Experience
---
TEC seeks qualified professionals to assist and share in our continued growth. TEC offers employees the following competitive benefits package:
Health, Dental & Vision
Paid Vacation, Paid Personal Time Off and Holidays
Group Life Insurance
401(K) Plan
Supplemental Coverage - Accident, Cancer, Term Life, LTD
TEC is an equal opportunity provider and employer.