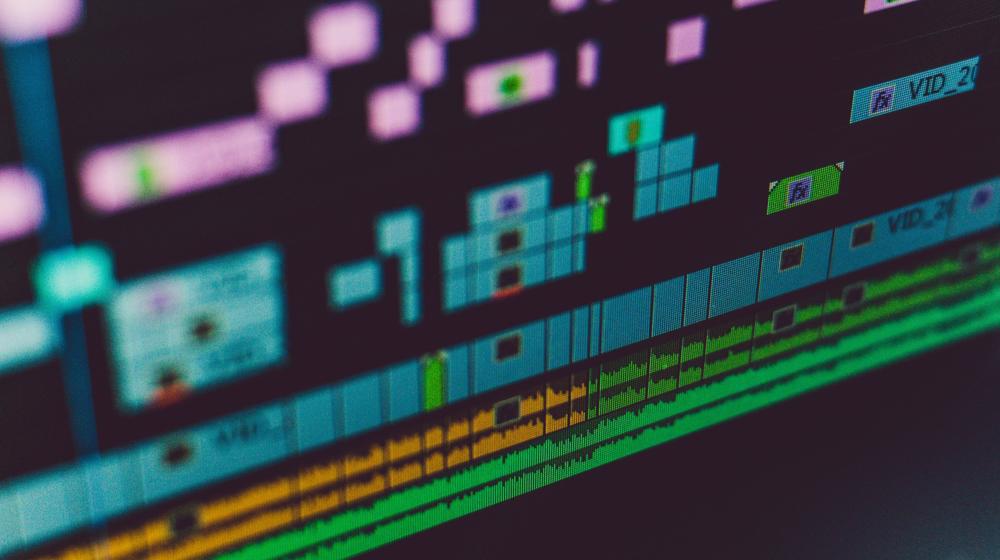 TEC Careers Opportunities
Work on the cutting edge of the telecommunications industry and grow your career with our team at TEC.
Revenue Assurance Specialist | TEC - Jackson, MS
---
About the Job
TEC is a leader in Broadband Internet, Hosted Voice, and traditional network communications services. Our honest commitment to customers drives TEC continually to develop creative technology solutions through innovative thinking within a client-focused business model. You will be part of a team that is committed to serving customers with progressive, forward-thinking technology. The use of technology and our highly experienced staff provide superior results for businesses of all sizes across the southern United States. TEC stands as one of the nation's leaders in this ever-changing industry with offices in Mississippi, Alabama, Tennessee and Louisiana. TEC is currently recruiting a Revenue Assurance Specialist to work in a team environment to support all aspects of the Revenue Assurance Department. If you are looking for an opportunity to grow your career with an employer who's a leader in the communications industry, then join TEC.
Job Description
The main purpose of this position is to oversee projects that provide support to the Director of Revenue Assurance and Regulatory Compliance through the maintenance and preparation of all revenue settlement records. This position will oversee the entry, calculating, posting and verification of financial data for use in maintaining accounting, tax and statistical records.
Responsibilities include but are not limited to:
Assists in maintaining TEC's compliance with all Federal and State Tariffs.
Assists in maintaining TEC's compliance with FCC and PSC orders.
Assists in monthly carrier access billing for switched access and provides first level of review and trending reports.
Manages timely filing of Customer Care responses to FCC and PSC for customer complaints.
Assists in preparation of monthly analysis and account reconciliations for all revenue settlements.
Assists in preparation of all revenue and related journal entries for subsidiaries' General Ledgers and provides first level of review from monthly entries prepared and submitted to the financial department.
Skill Set/Certifications Desired
College degree in Accounting required with a minimum of two to five years of accounting experience with telecommunications industry or related field experience.
Good organization, presentation, negotiations, and communication skills, including maintaining and meeting various deadlines.
Detailed oriented with a background in problem solving skills with the ability to multi-task.
Advanced knowledge of Microsoft Office Suite.
---
TEC seeks qualified professionals to assist and share in our continued growth. TEC offers employees robust and comprehensive benefits packages that include:
Health, Dental, and Vision
Paid Vacation, Personal Time Off and Holidays
Group Life Insurance
401(k) plan
Supplemental Coverage - Accident, Cancer, Term Life, LTD
Send resume, cover letter and salary requirements to: HumanResources@tec.com or mail to Human Resources Dept., TEC, P.O. Box 22923, Jackson, MS 39225