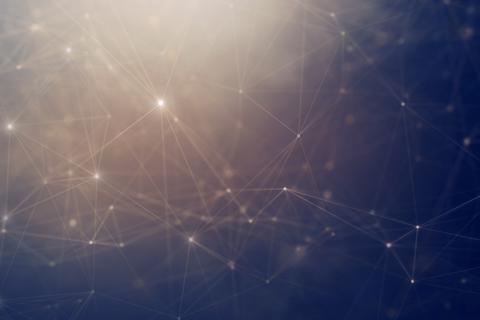 TEC Careers Opportunities
Work on the cutting edge of the telecommunications industry and grow your career with our team at TEC.
Sales Representative | MRS - Monroe, LA
---
About the Job
In 1963, the USPS was seeking to partner with independent mail presort providers and out of this MRS Mail Express was born. In the beginning, MRS only prepared and sorted business mail from local businesses. In 1999, MRS went online with its first statement customer and began to print and mail telephone bills for our parent company, TEC. Today, MRS produces statements for many customers located all across the United States.
Job Description
TEC is seeking a Sales Representative responsible for increasing sales and revenue from the current customer base and through adding on sales and new business. If you are looking for an opportunity to grow your career, then join MRS!
Responsibilities
Correspond and travel to meet with current and prospective clients.
Maintain long-term consultative relationship with clients.
Meet and exceed sales goals.
Attend industry specific trade shows to network for new business.
Communicate with new and current clients concerning statements, collection letters, direct mail and other products offered by MRS.
Must create and present (both on-line and in person) presentations.
Other duties as assigned.
Requirements
High School diploma required; two year's associate degree from a junior college preferred.
A minimum of two years managing a client base or successful track record of sales including finding new business is required.
Must be able to focus on results and have a strong work ethic.
Must possess strong writing skills with an ability to understand and respond to government and municipal Request for Proposals.
Required travel (10-20% of projected office time).
---
TEC's dedication to employees is evident in our robust benefit package that includes:
Health, Dental, and Vision Insurance
Supplemental Coverage - Accident, Cancer, Term Life, LTD
Paid Vacation, Personal Time Off, and Holidays
401(k) plan