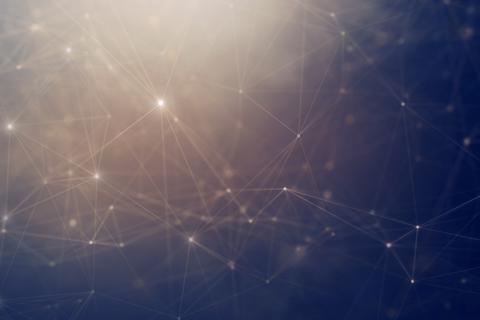 TEC Careers Opportunities
Work on the cutting edge of the telecommunications industry and grow your career with our team at TEC.
Technician II | TEC - Erin, TN
---
About the Job
TEC is seeking a Technician II. The overall purpose of the Technician II is to install and repair TEC services and equipment. If you are looking for an opportunity to grow your career with an employer that is on the cutting edge of the communications industry, then join TEC!
Responsibilities
Travel to on-site work locations using a personal vehicle or a company vehicle, therefore, a valid personal driver's license and adequate insurance coverage on the personal vehicle is required at all times. When applicable, a valid commercial driver's license may be required, as well.
Install, access, and maintain company products and services in a proficient, timely, manner.
Operating TEC's customer tracking system in an efficient and timely manner.
Perform advanced tests of equipment and store results in the TEC customer tracking system.
Confer with customers to determine and make modifications and recommendations for improvement to systems to ensure customer satisfaction.
Continued education applicable to the position as well as, acquiring industry certifications and training is expected.
May install and service TEC communications and data equipment as assigned
May install from staking sheets the buried distribution cable and pedestals, add new plan resources and severe service to the old plant.
May install and maintain transport and special service circuits utilizing copper and/or fiber.
May perform aspects of emergency repairs of fiber optic cable.
May operate different types of equipment and vehicles associated with the position, as needed
May mentor, lead, and direct the work of other technicians.
Job Requirements
High school diploma, GED is required.
Obtaining communication industry certifications is preferred and encouraged.
Experience in and familiarity with advanced communication industry and Company concepts, practices, and procedures is required.
An understanding of communication equipment, construction, installation, and repair as well as, an understanding of local area networking (Lan) and home networking is required.
Approximately 2 years' experience in installation and servicing of communication related products, preferred.
---
Benefits
TEC's dedication to employees is evident in our robust benefit package that includes:
Health, Dental, and Vision Insurance
Supplemental Coverage – Accident, Cancer, Term Life, LTD
Paid Vacation, Personal Time Off, and Holidays
401(k) plan