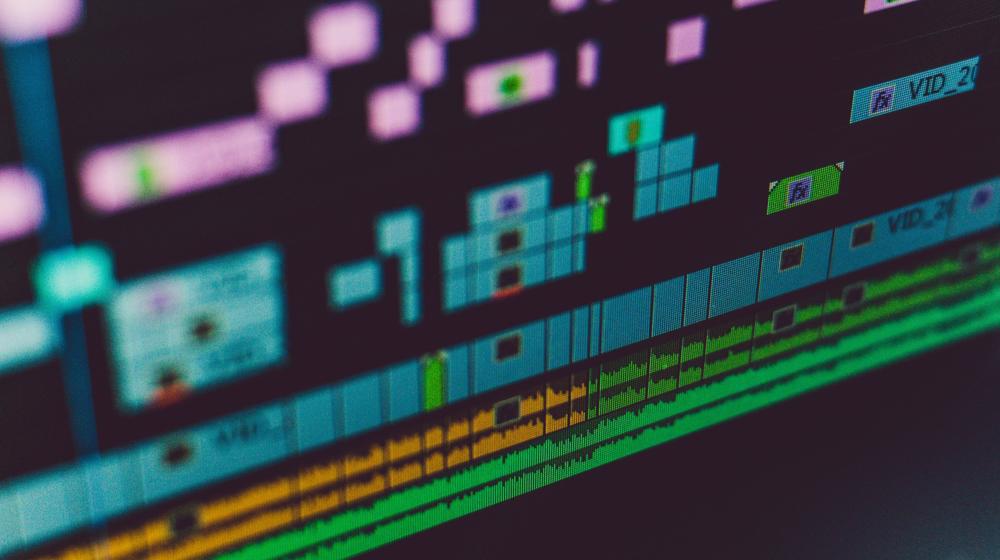 TEC Careers Opportunities
Work on the cutting edge of the telecommunications industry and grow your career with our team at TEC.
Technician I | TEC - Roanoke, AL
---
About the Job
TEC is looking for a full-time Technician to add to our team that will perform installation and repair of Voice, Data, Broadband, SIP and Security Systems. The ideal candidate will have a strong work ethic, positive attitude and relevant work experience. If you are looking for an opportunity to grow your career with an employer who's on the cutting edge of the telecommunications industry, then join TEC!
Job Description
As a Technician, you will be responsible for installing and repairing Voice, Data, Broadband, SIP and Security Systems. Job requires familiarity with industry concepts, practices, and procedures. Knowledge of basic telephony and data communications, wiring and devices is essential.
Additional responsibilities include:
Install company products and services including voice, data, broadband, SIP and Security Systems.
Create, manage, update and escalate tickets in ticketing system.
Troubleshoot and resolve/repair customer issues associated with company products and services in a professional and timely manner.
Must possess a valid driver's license with clean driving record in the primary state of residence.
May be responsible for emergency repairs of all fiber optic cables.
Responsible for the adherence to all standard safety procedures.
Skill Set/Certifications Desired
Must meet hiring criteria including drug test, criminal background check and MVR check.
Experience in operating test equipment.
---
TEC seeks qualified professionals to assist and share in our continued growth. TEC offers employees the following competitive benefits package:
Health, Dental and Vision
Paid Vacation, Personal Time Off and Holidays
Group Life Insurance
401(k) plan
Supplemental Coverage - Accident, Cancer, Term Life, LTD
Send resume, cover letter and salary requirements to: Human Resources@tec.com or mail to Human Resources Dept., TEC, P.O. Box 22923, Jackson, MS 39225
TEC is an equal opportunity employer.