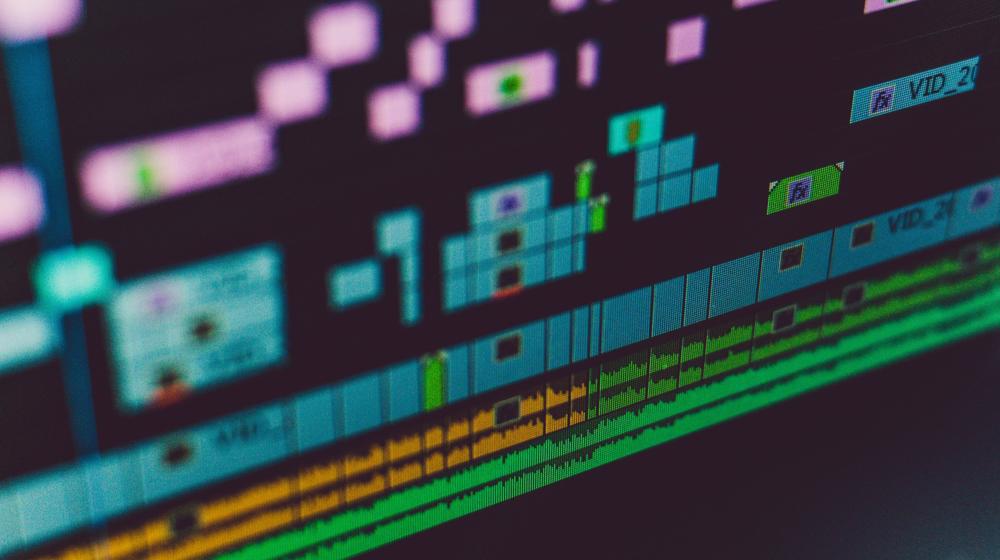 TEC Careers Opportunities
Work on the cutting edge of the telecommunications industry and grow your career with our team at TEC.
Territory Sales Manager | TEC - Bay Springs, MS
---
About the Job
TEC is a communications company making a positive impact to its customers, communities and employees. TEC builds connections through fiber optic networks, dark fiber leases, and cloud hosted internet solutions. Our company is expanding into new market areas with fiber internet connections. Our honest commitment to customers drives TEC continually to develop creative technology through innovative thinking within a client-focused business model. You will be part of a team that is committed to an excellent customer experience. The use of technology and our highly experienced staff provide superior results for businesses and consumers across the southern United States. TEC stands as one of the nation's leaders in this ever-changing industry with offices in Mississippi, Alabama, Tennessee and Louisiana. If you are looking for a rewarding career - join TEC!
Job Description
The main purpose of this job is to increase revenue and to provide support to the sales team in your territory. This will be accomplished by leading the sales team to meet monthly sales quotas in order to increase revenues and productivity. This position relies on sales management experience and judgement to plan and accomplish goals.
Job responsibilities include but not limited to:
Assist and supervise Business Account Managers in all phases of their jobs.
Maintain strong knowledge of all Company products and services and being aware of the competition's products and rates.
Provide ongoing coaching and development of personnel on your team.
Create a sales plan for the territory to increase revenue, maintain current clients, and look for new opportunities outside of the current footprint.
Monitor the direct sales force in all areas of their daily assignments.
Track and record daily, monthly, and quarterly production against established performance standards.
Interface with other departments to provide seamless support to customers.
Prepare and present sales reports.
Coordinate training plans.
Performs a variety of duties.
Skill Set/Certifications Desired
Bachelor's degree, preferred
3-5 Years of sales management related work experience
Experience in supervising, coaching a company's sales force
Proven track record of helping a team meet and exceed their goals.
---
We seek qualified professionals to assist and share in our steady growth. We offer employees the following competitive benefits package:
Health, Dental and Vision
Paid Vacation, Personal Time Off and Holidays
Group Life Insurance
401(k) plan
Supplemental Coverage - Accident, Cancer, Term Life, LTD
Send resume, cover letter and salary requirements to: Human Resources Dept., TEC, P.O. Box 22923, Jackson, MS 39225
TEC is an equal opportunity employer.