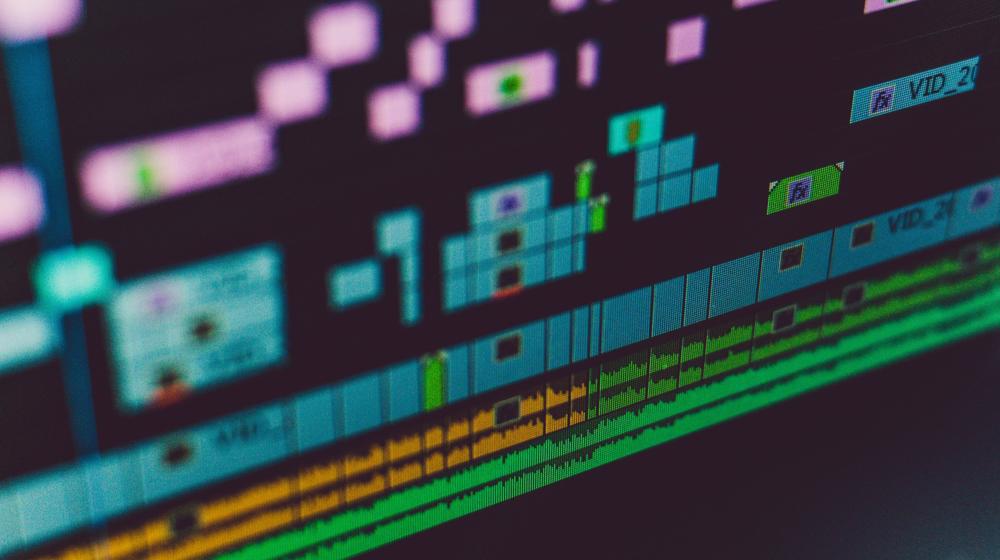 TEC Careers Opportunities
Work on the cutting edge of the telecommunications industry and grow your career with our team at TEC.
Training Coordinator | TEC - Jackson, MS
---
About the Job
TEC is a communications company making a positive impact to its customers, communities and employees. TEC builds connections through fiber optic networks, dark fiber leases, and cloud hosted internet solutions. Our company is expanding into new market areas with fiber internet connections. Our honest commitment to customers drives TEC continually to develop creative technology through innovative thinking within a client-focused business model. You will be part of a team that is committed to an excellent customer experience. The use of technology and our highly experienced staff provide superior results for businesses and consumers across the southern United States. TEC stands as one of the nation's leaders in this ever-changing industry with offices in Mississippi, Alabama, Tennessee and Louisiana
Job Description
As a Training Coordinator, you will be responsible coordinating the training between departments for all TEC products and services. If you are competitive, energetic and have an entrepreneurial spirit, then join TEC!
Responsibilities include but are not limited to:
Coordinate internal training programs between the Sales Department, Customer Relations Department, and Technical Teams to ensure efficiency and consistency between departments.
Coordinate a comprehensive training program(s) for all departments that helps ensure the effective use of products, services, and the use of various soft skills to maximize the transfer of knowledge and to increase customer satisfaction.
Coordinate the development of training manuals, multimedia visual aids, and other educational materials that support the sales objectives of TEC. Materials should be continually monitored for effectiveness and suitability to the sales team, economy, demographics, and the competition.
Coordinate the training necessary to ensure customers are well versed in purchased products and services.
Review and coordinate sales process from quote to installation. This includes quote process, ticketing procedures, billing, sales follow-ups, and coordinating responsibilities between Operations, Sales, Billing and Customer Relations departments.
Coordinate with indirect sales agents to ensure they understand TEC's products and services they sell. (Technical and Service Value).
Motivate, teach, and inspire TEC staff on various products and services.
Participate in territory meetings, trade shows, territory activities, special events and seminars.
Qualifications:
Bachelor's Degree preferred.
Minimum of four (4) years of experience is preferred.
Significant sales experience with training and/or management experience is required.
Must have basic knowledge of PTS, DSL, hosted PBX, cellular, security and other business applications.
Excellent organizational and time management skills.
---
TEC seeks qualified professionals to assist and share in our steady growth. TEC offers employees the following competitive benefits package:
Health, Dental and Vision Insurance
Paid Vacation, Personal Time Off and Holidays
Group Life Insurance
401(k) plan
Supplemental Coverage - Accident, Cancer, Term Life, LTD
Send resume, cover letter and salary requirements to: Human Resources Dept., TEC, P.O. Box 22923, Jackson, MS 39225