1923 - 2023
For the past century, TEC has been committed to connecting people by delivering the best in communications to its customers, from voice to broadband internet options. Join us for TEC's Centennial Celebration in downtown Bay Springs on October 21, 2023, where rhythm meets history with an outdoor music festival featuring The Carey Big Band, The Hustlers, and The Songwriters Show.
Entertainment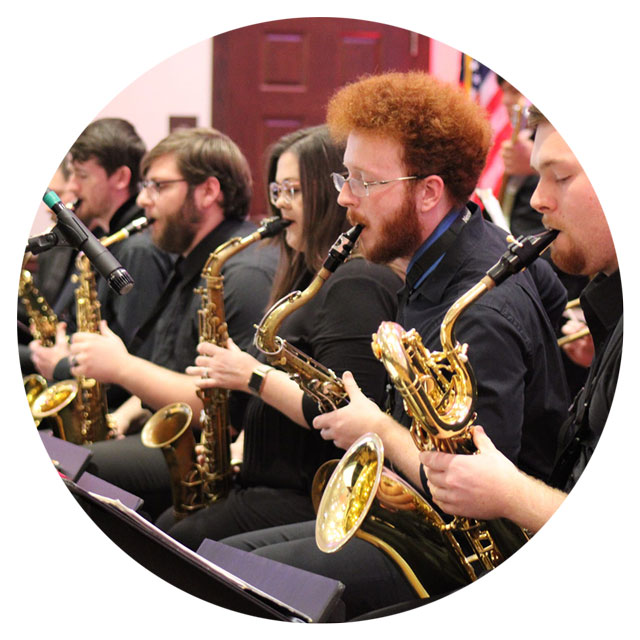 The Carey Big Band
The Carey Big Band is the premier jazz ensemble at William Carey University in Hattisburg, MS that is under the direction of Kyle Dykes and assisted by Peter Mionakis and Tae-Young Hong.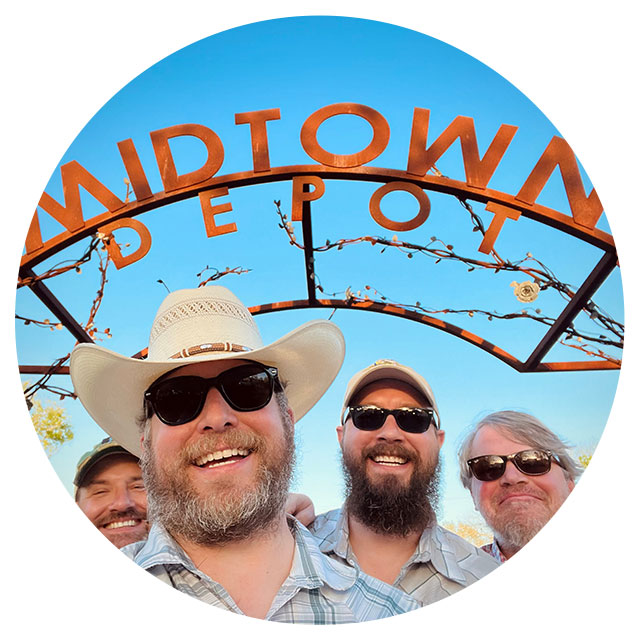 The Hustlers
Howl at the moon music – Back porch music - Mississippi music – That's Hustler style! The band's rich musical gumbo comes from the high lonesome guitar of TB Ledford, old time fiddle of Matthew Magee, thumping stand up bass of Austin Sorey, and steel guitar of Aven Whittington. The Hustlers have been playing their blend of bluegrass, old time, and delta blues around Mississippi for over 15 years.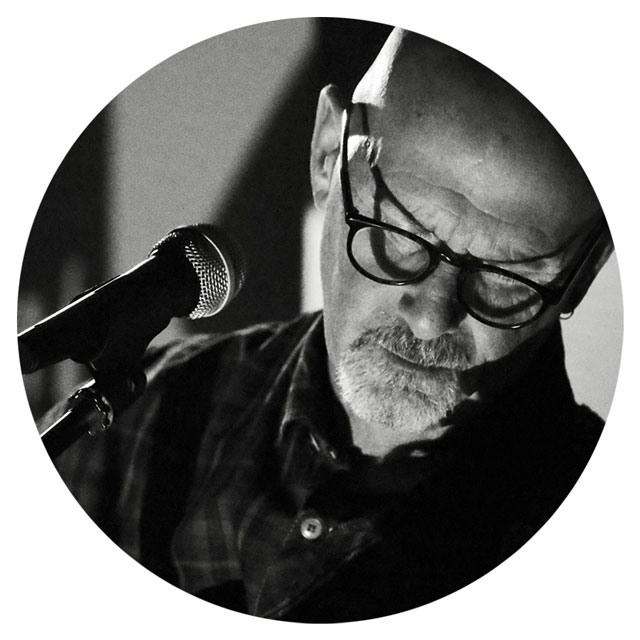 The Songwriters Show
Rob Crosby, James Dean Hicks, Brett Jones, and Billy Montana have written "number one" hits for Garth Brooks, Jason ALdean, Kenny Chesney, and others. Their songs have been recorded by Luke Combs, Lady A, Trace Adkins, and dozens of other Nashville starts.